Incoming Freshmen Enrollment Increases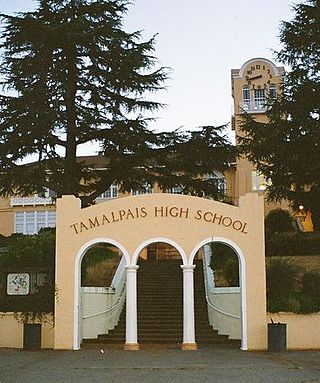 Hang on for a minute...we're trying to find some more stories you might like.
The size of Tam's student body is projected to increase to 1,415 students for the 2015-2016 school year, an increase of 94 students from this year, according to combined district projections.
The student body has grown since 2012 and will continue to grow through 2020, but this year's jump is forecasted to be the largest during that time period, with a 7.87 percent enrollment increase.
This growth isn't unique to Tam. Redwood and Drake both expect larger enrollments in the future, but Tam's growth is projected to be the largest. To accommodate the larger student body and replace teachers that are leaving Tam, the administration plans to hire approximately 12 new teachers. However, with no foreseeable plans for expanding Tam's campus, current teachers expect class size to increase and are concerned with how that will affect classroom learning environment.
"[It] may result in students getting less attention because I will have the same amount of time divided between more students," science teacher Mary Wuerth said. "Also, if classes get too large, it could jeopardize the safety of students in certain science labs."
The administration did not respond to requests for comments.