Girls' Varsity Water Polo defeated by Drake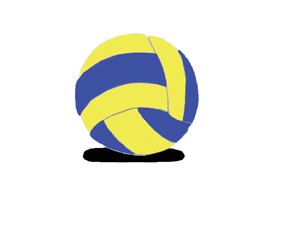 Hang on for a minute...we're trying to find some more stories you might like.
Girls' varsity water polo was defeated by the Drake Pirates by a score of 14 to 7 in the Tam pool on Thursday September 29. Drake, undefeated in MCAL play thus far, got off to a fast start, leading 4 goals to 2 after the first quarter, and 9 goals to 3 after the second quarter.
Tam, who is 2-2 in MCAL play,  was unable to come back, as they struggled on offense to put the ball in the goal, missing several opportunities. The team's offense is still a work in progress though. "I think we still have a lot to work on on our offense but we're shooting more and we're getting more scores which is a move in the right direction." said Coach Katie Maclean. However, there were some positive elements of the game for Tam. "I think our defense is great," Maclean said.
Despite the loss, Maclean is pleased with the way the team is getting better. "We're improving more each game each day so that's all I can ask for. " she said.
Tam will look to bounce back against Novato on Wednesday October 5.