Introducing: The Tam News Caption Contest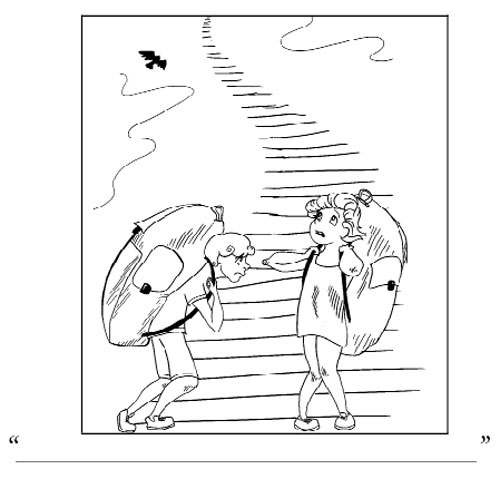 Hang on for a minute...we're trying to find some more stories you might like.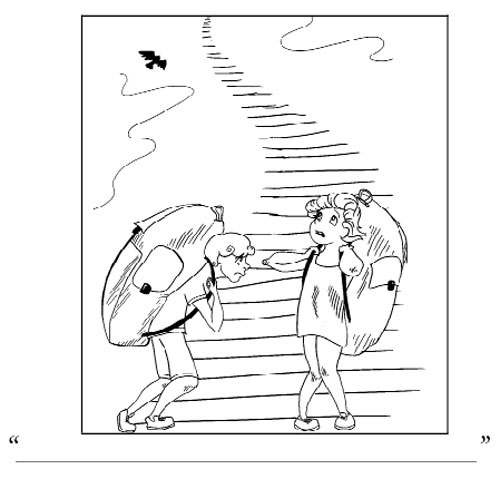 This issue forward, The Tam News will be moderating a new sort of competition. Each month, we will run a cartoon in search of a caption. After the closing of the submission period, our editors will then choose the best or most fitting caption, which will be printed in the following issue. The author of that quote will have their name printed, and receive a Starbucks gift card. Submissions for this week's cartoon, by Cassie Jeong, must be received by Sunday evening, March 3rd. Submissions may be emailed to [email protected], or dropped off in Room 347, Upper Keyser. All faculty members, students, and parents should feel free to submit. Students please be sure to include name and grade. Good luck!