School Board Grants Credits to 2014 Seniors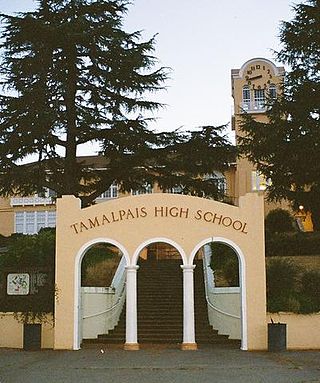 Hang on for a minute...we're trying to find some more stories you might like.
The Tamalpais Union High School District (TUHSD) Board of Trustees voted unanimously at a Board meeting on November 13 to grant class credits to 40 seniors who lost them due to unexcused absences. The Board made the same decision last spring, although they previously stated this action would not need to be taken again.
Starting last spring, the Board began to revise its attendance policy to remove the penalty of lost credit in a class after five or more unexcused absences in that class. However, the change has not yet been implemented, and, with the elimination of summer school, last year there was no way to earn back the credits. Superintendent Laurie Kimbrel said the Board needed more time to come up with a solution. "Allowing these 40 students to graduate will tee us up for conversations with staff this spring," she said at the meeting.