Spring Dance Cancelled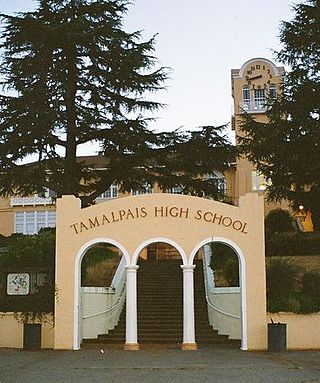 Hang on for a minute...we're trying to find some more stories you might like.
Tam's Leadership program was forced to cancel its spring "Throwback" dance on Wednesday, March 19, which was scheduled to occur on Friday, March 21, due to a lack of ticket sales. "The dance was cancelled because we had only sold 50 tickets as of Wednesday after school," junior and leadership student Aimee Moses said. "Wednesday morning in Leadership, the teachers told us that we had 25 and we needed 150 more or so by the end of the day."
Typically, the most dance tickets are sold on the day of the actual dance, but organizers were forced to impose a deadline on ticket sales in order to avoid cancellation fees. "If it had turned out we hadn't sold enough by today it would be too late to cancel without major fees from the DJ, security, etc.," Moses said. "We had to know if we could sell enough tickets by Wednesday."
This dance is the second spring dance in two years to be cancelled. "If they preplan [the spring dance] so everybody knows that there's a dance in February or March or something or January whenever it is people will be geared up for it," said budget secretary Carol Craft, who is issuing refunds to those who purchased tickets.
"It was actually going to be a really good dance, but people are stuck on the spring dance's reputation of getting cancelled, no one bought tickets," Moses said. "It's a self-destructive cycle. No one goes so it gets cancelled then the next year everyone thinks it will get cancelled and doesn't buy tickets so it does get cancelled."