Willow Creek Academy and Tam News joint publication!
Become a valuable patron and receive every issue of The Tam News.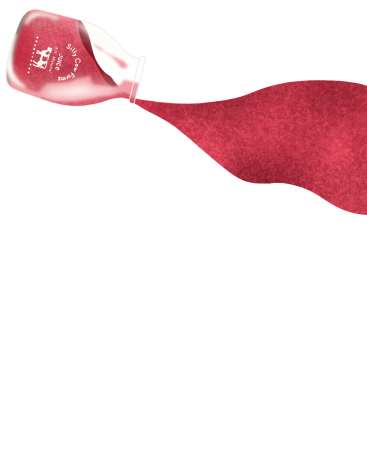 April 29, 2019
After working at a local juice bar for a little over a year, I've come to learn what it's like to work in the service industry in Marin. From unruly little league players...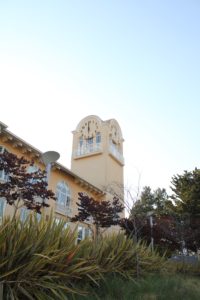 April 28, 2019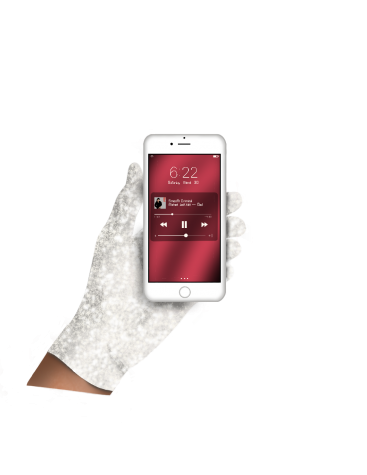 Editorial: Separating the Art from the Artist
April 16, 2019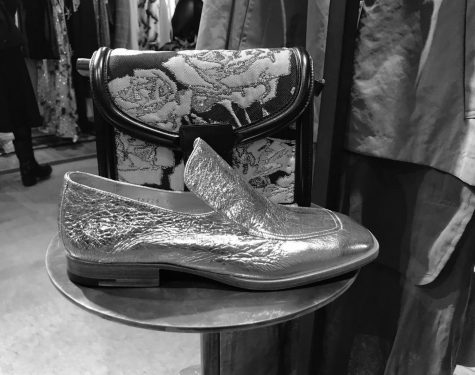 April 16, 2019
May 2, 2019
April 10, 2019
April 9, 2019