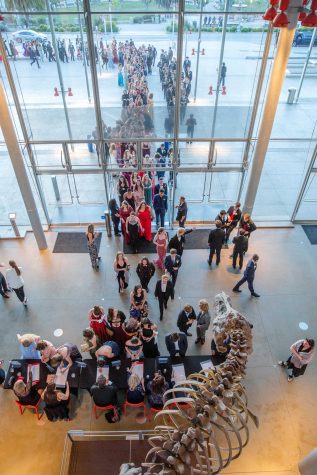 June 7, 2018

Filed under News
Tam's 2018 prom was held on May 26 at the Academy of Sciences in San Francisco. Though prom planning included all of the basics — DJ, photo booth, food — there were three things about this prom that stood out, according to student, teacher planners and attendees. One was the venue. Event coordinator and sen...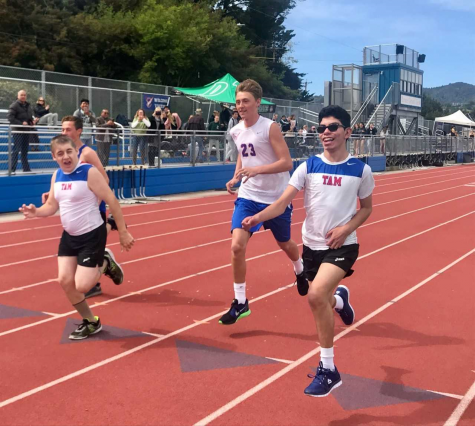 May 22, 2018

Filed under Game Coverage, Sports
Both special and general education students competed side by side at the Unified Track Sports event at Tam on April 18. The event was the latest of multiple unified basketball games and track meets held this year at Tam and other schools in Marin County. "Our program combines general ed students ...