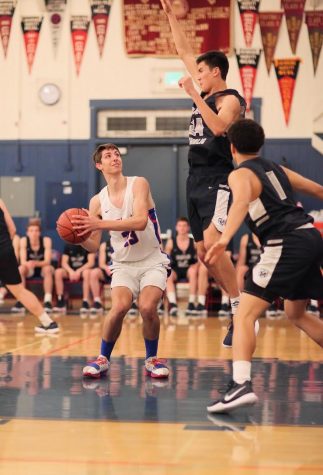 Eddie Schultz and Calvin Rosevear

February 14, 2018

Filed under TBN, Video - Sports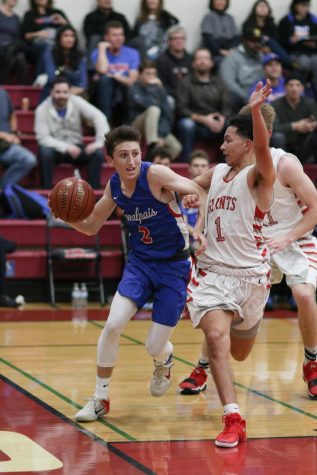 Adam Tolson, Eddie Schultz, and Zoe Wynn

January 24, 2018

Filed under Game Coverage, Sports, TBN, Video - Sports
Tam fell to Redwood on Tuesday, January 16 in a highly anticipated boys' varsity basketball matchup. he Hawks came out with a 52-46 loss, just their third time all season not reaching 50 points, after winning 60-57 at Marin Catholic and 77-55 over Novato, in their previous matchup   Redwood got off t...
Elliott Jacobs and Blake Villanueva

November 18, 2015

Filed under Game Coverage, Sports, TBN, Video - Sports
https://youtu.be/XE6lcHQkBUQ The boys varsity water polo team beat Marin Academy on November 11 to advance to the NCS finals against Northgate High School. Tam kicked off the semifinal game with an immediate goal. However, Tam trailed 1-3 by the end of the first Quarter. Marin Academy's goal in...