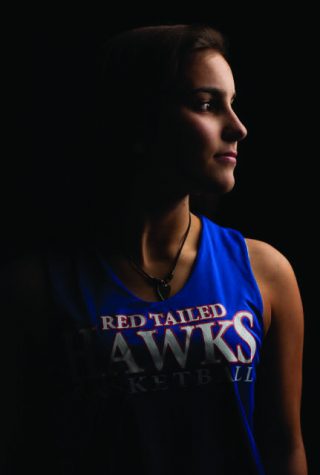 December 14, 2018
According to official National College Athletic Association (NCAA) rules, Division 1 coaches can begin contacting girls basketball athletes to start the recruitment process on September 1 of their junior year. This year, a few weeks after that critical date, Olivia Ali, a junior and varsity basketball...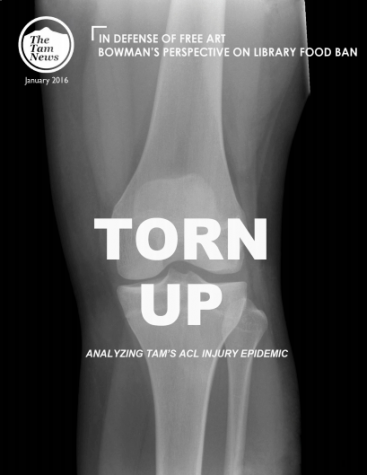 December 15, 2015

Filed under Features
Don't look down. Whether sprawled on the court or the turf on the field, the thought is the same: if you don't look at the knee, then there's no swelling. You won't have heard the infamous pop all athletes dread. You'll be able to stand on your own and run. Your season won't be ove...