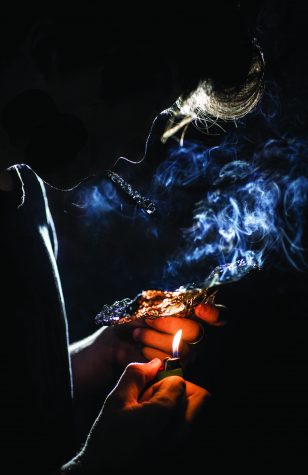 June 16, 2018

Filed under Featured, Features
"Chasing the dragon" (traditional Chinese: 追龍; simplified Chinese: 追龙) is a slang phrase of Cantonese origin from Hong Kong referring to inhaling the vapor from a heated solution of heroin. The "chasing" occurs as the user gingerly keeps the liquid moving in order to keep it from over...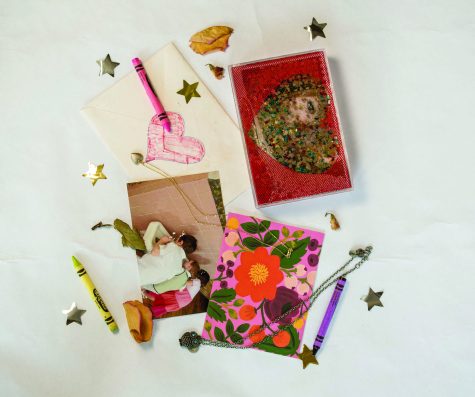 June 16, 2018

Filed under Featured, Features
It was August of 2013, and the familiar San Francisco fog continued to roll in day after day. My life had been constantly changing the past seven months, making the disorder seem routine. Everything having to do with my sister's condition had been evolving faster than I could follow.        ...