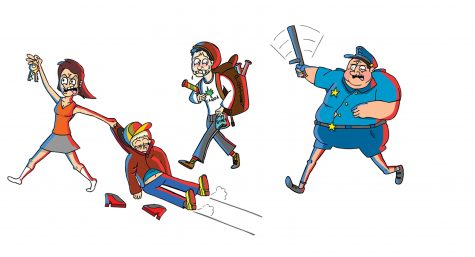 February 2, 2016

Filed under Opinion
It's my typical Friday night. My hands are digging into a bag of pretzel thins someone acquired by digging through the family pantry.  I'm in a dark house that's blaring music, full of partial strangers, and smelling strongly of beer and cheese and I'm not too sure where the cheese is coming...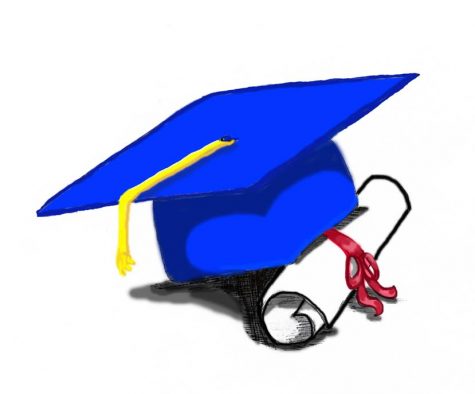 April 23, 2015

Filed under Lifestyles, Profiles
What grade are you in? A seemingly simple question with four simple possible answers: 9th, 10th, 11th, or 12th grade. Yet, for Avi Cahn — originally a member of the class of 2016 — this question takes a lot longer to explain. Is she a junior? Well, if she was a part of the class of 2016, that would...