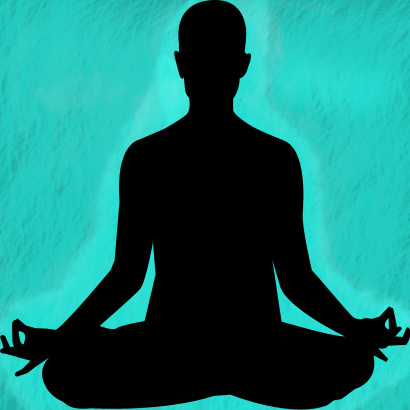 May 15, 2017

Filed under Features
By Emily Spears As high school students, we like to believe that we are present thinkers, that we are experts at living in the moment and being effortlessly spontaneous. By posting "candid" photos of ourselves on Instagram, and making "phone piles" at parties, we convince ourselves that we a...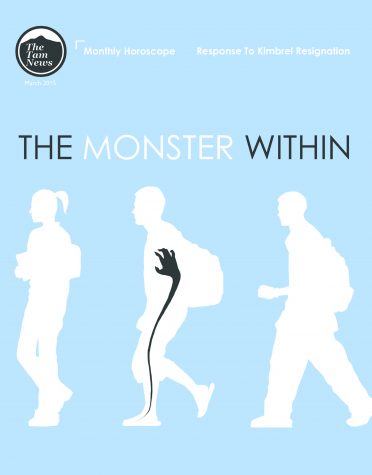 February 24, 2015

Filed under Features
At the age of 11, I was diagnosed with generalized anxiety disorder, a psychological disorder defined by excessive or unrealistic anxiety about everyday things. According to the Anxiety and Depression Association of America (ADAA), anxiety disorders are the most common mental illness in the U.S, affecting...