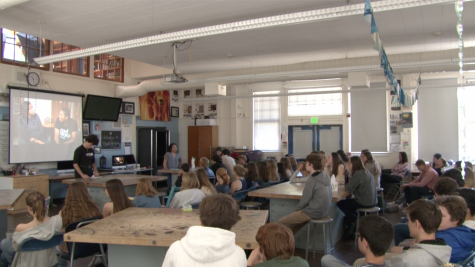 Samantha Glocker and Saranyu Nel

June 8, 2019

Filed under News
Students Organized Against Racism (SOAR) and the Associated Student Body (ASB) held Breakthrough Day, a series of seminars and events aimed to cultivate school-wide discussion about racism and local racial issues that took place during an extended tutorial period on Wednesday May 22. Each grade took part...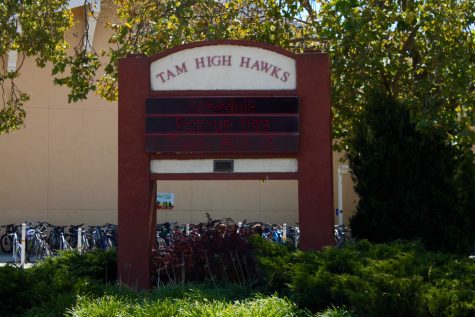 May 22, 2018

Filed under Lifestyle, Lifestyles, Profiles
On April 20th, Tam High students partook in the national walkout to protest gun violence and to remember the lives lost twenty years ago in the Columbine shooting. Students and guest speakers spoke, including Tam junior Yamaecha Davis and sophomore Ta' Naejah Reed. They were among the few people of...