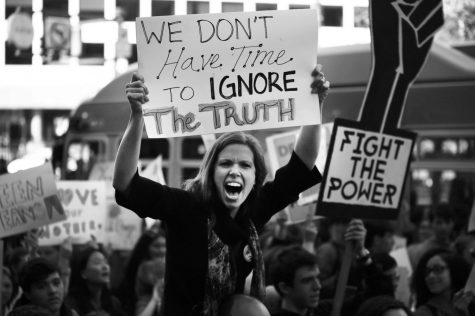 May 22, 2019

Filed under Opinion
This is a public service announcement, made for you; the reader, the student, the teacher, the staff member, the parent. On May 22nd, 2019, Tam High will be having it's "52nd" anniversary of Breakthrough day. The purpose is to spend two hours breaking past racial barriers and to come together a...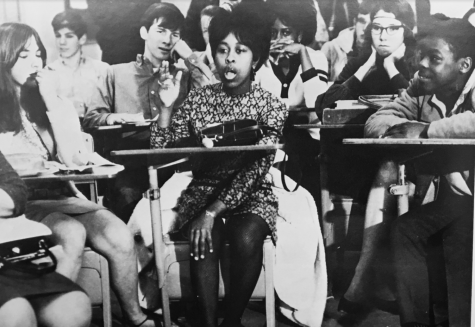 March 13, 2019

Filed under Editorials, Opinion
In the summer of 2017, two former Tam students spray painted a racial epithet on the side of Wood Hall, directed at our principal J.C. Farr. While this hate crime was egregious and despicable, it provided the us with an opportunity to openly discuss the racial inequality and prejudice that exists withi...