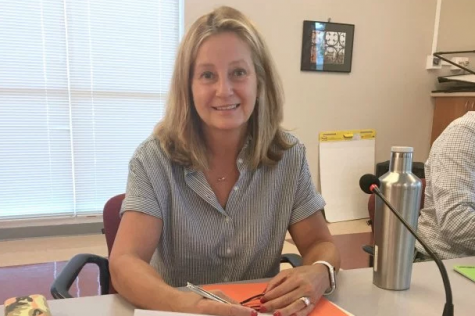 By Logan Little

August 18, 2019
Loebbaka, the president of the Redwood High School foundation, replaced Barbara Owens, who resigned in July.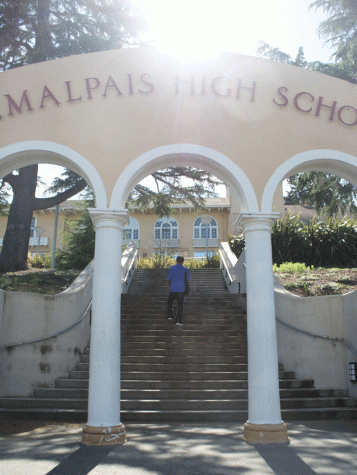 By Josh Love

October 16, 2015
Bridge the Gap College Prep (BTGCP), an educational and college preparation organization, has finally arrived at Tam. Bridge the Gap began meeting on campus at the beginning of the school year in an attempt to improve services for students who went to Bridge the Gap in Marin City, providing them addi...

By Holly Parkin

March 25, 2014
The Tutor Corps Foundation awarded junior Lily Buder the $250 Susan Lindquist Community Service Grant on February 25. Buder received the grant for the volunteer program she has created in partnership with Bridge the Gap, which provides tutoring services and college prep courses to K-12 grade students...