October 16, 2017

Filed under Game Coverage, Sports
The girls' varsity tennis team defeated Marin Catholic 9-0 at a home match on Thursday, September 28. The match was the 8th of the MCALs league, in which the team has been undefeated this season. Junior Camilla Tarpey-Schwed is number one on this year's strength ladder, an internal ranking of...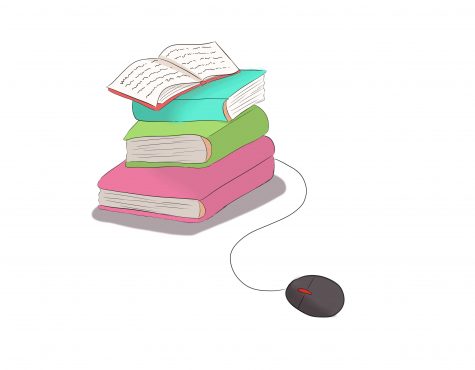 February 27, 2017

Filed under Features
The Internet is huge. For students, that means a few things: social media, gaming, porn. For a small subset of them it means something else, too — more school. Those students are taking classes online, by choice or by necessity. It's a method that's been lauded as life-saving and denounced as u...