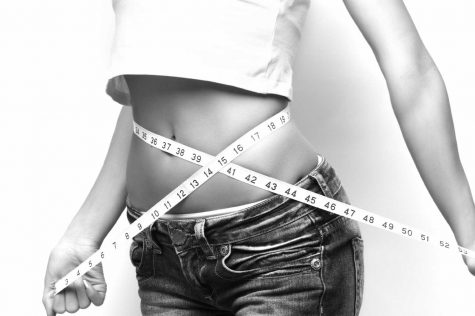 May 22, 2011

Filed under Features
Julie's Mom had made pasta for dinner that night. After excusing herself, Julie walked nervously upstairs, harsh thoughts racing through her head. At the end of the hallway, she turned into her room and looked in the mirror. She couldn't stand to see the image that was reflected back at her. "I...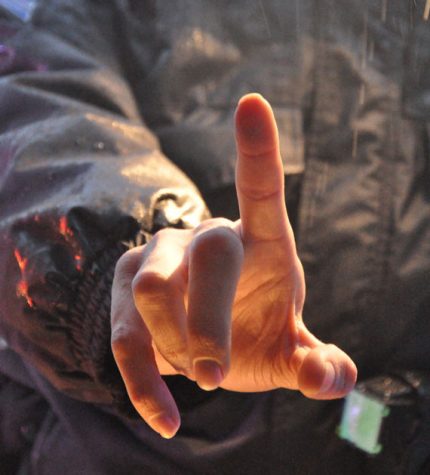 December 31, 2010

Filed under Features
A few months ago, senior Jack got pulled over for not having a front license plate. When he pulled to the side of the road, the last thing on his mind was getting a DUI. After all, he wasn't drunk. "The officer claimed he smelled alcohol, then made me perform a sobriety test, then blow into th...