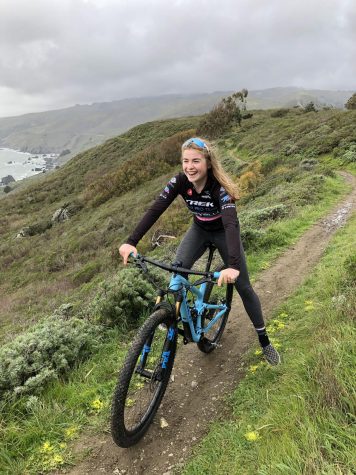 April 9, 2019
Ranked 16th in the Nation last year, and now racing at the pro level, senior Clodagh Mellet is taking Tam High Mountain Biking by storm. Mellet is one of the few girls on the team this year, however, this has not stopped her from placing top three in the state. Prior to high school, Mellet never anticipat...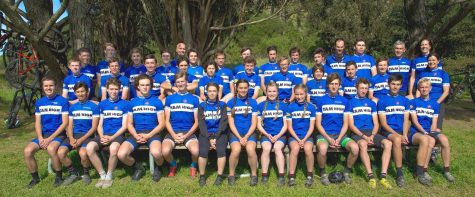 May 2, 2016

Filed under Game Coverage, Sports
The Tam High mountain bike team came in first place out of NorCal Division one teams in their fourth race of the year on April 23. The race was the nearest to Tam, in Petaluma, and many team podiums (top five wins) contributed to the win. Nine total riders came in the top five for Tam, spread out throu...