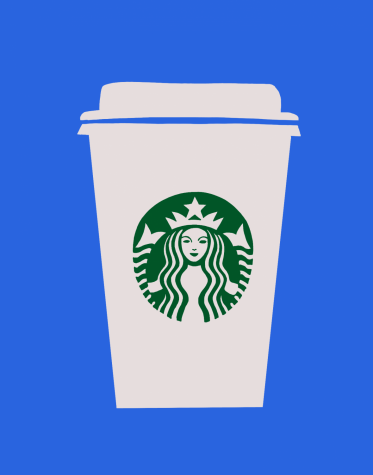 April 15, 2019

Filed under Lifestyles, Reviews
As many members of the Tam Valley community, on my weekends you could often find me at Shoreline Cafe or the Dipsea Cafe with my friends for a good, pricey breakfast. Meals at the popular cafes/breakfast places in Mill Valley take a lot of time and money due to their crowds and questionable prices for a b...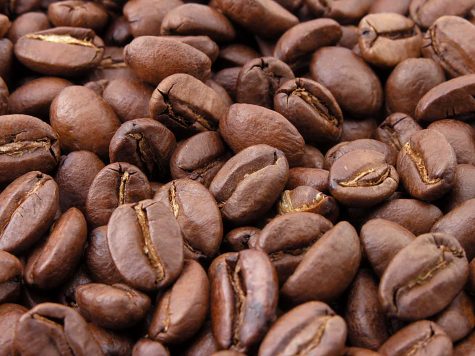 November 16, 2015

Filed under Lifestyles, Reviews
Artisan coffee shops are a staple of the San Francisco food scene. Some are just meant for a great Instagram opp, while others take their coffee  and food more seriously--here are some of the best places to grab a cup of joe in San Francisco. Jane This cute coffee shop on Fillmore st...