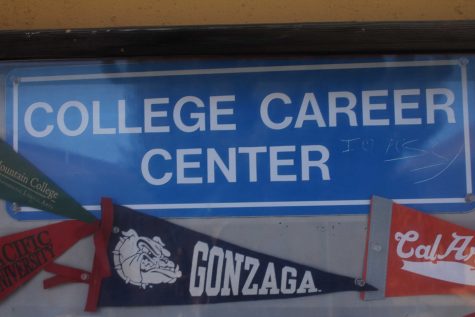 May 22, 2018

Filed under Opinion
We could spend this editorial proving the obvious: that Tam students are drowning in college talk and it's making us miserable. But despite frequent hand wringing, it only gets worse every year. What we need is a plan to do somthing about it. The constant pressure to succeed by getting into a "go...
November 18, 2013

Filed under Lifestyles
Many seniors, perhaps yourself included, have begun changing their Facebook names in an attempt to hide from admissions officers. This may prevent your profile from being viewed, but it doesn't automatically guarantee that no impression will be left on the admissions officers. Do colleges actually...