May 2, 2019

Filed under Lifestyles, Profiles
It's officially college admissions season, and high school students everywhere are being bombarded by college merchandise, social media photos, and constant talk of future plans. Among all the college fever, however, some are straying from the expectation to go to a four-year college and choosing ...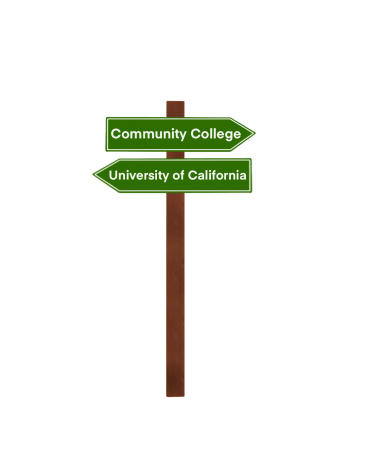 May 2, 2019

Filed under Lifestyles, Reviews
On October 13, 2017, former California governor Jerry Brown signed Assembly Bill 19, which allowed California students to attend their first year of community college for free. With the creation of the "California College Promise" program, any student who submits a fee waiver application and enro...