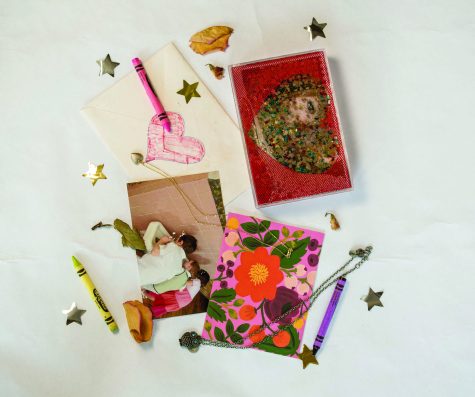 June 16, 2018

Filed under Featured, Features
It was August of 2013, and the familiar San Francisco fog continued to roll in day after day. My life had been constantly changing the past seven months, making the disorder seem routine. Everything having to do with my sister's condition had been evolving faster than I could follow.        ...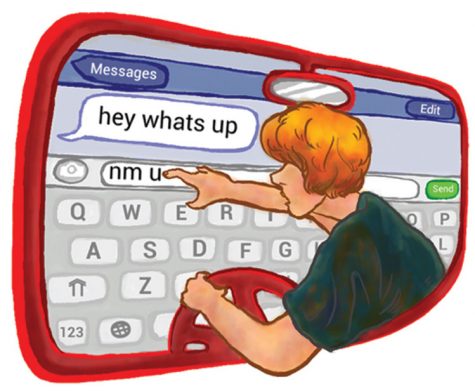 June 10, 2013

Filed under Features
"Today, I want to tell you the story of a good person who made one bad decision... One night, this individual got a call from a close friend. He stated that he was trying to get into an academy but judging from the feedback he didn't get a call, so he didn't think he got in...he was just crushed....