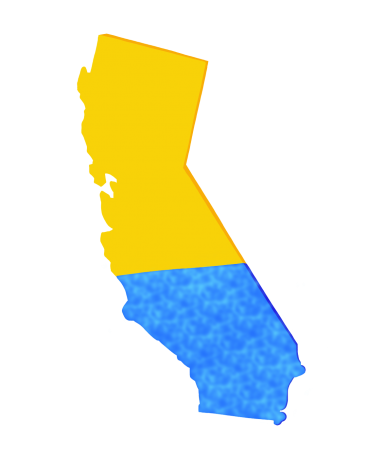 December 14, 2018

Filed under Editorials, Opinion
Over the past two years, neighboring communities have been ravished by devastating wildfires. While Marin County has been relatively unharmed by these fires, it is important to understand that one day, our lovely green county could be engulfed in flames and even before then, the plummeting air qualit...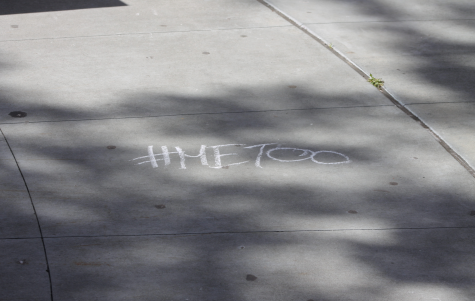 October 18, 2018

Filed under Editorials, Opinion
In the wake of Brett Kavanaugh's confirmation, many Tam students are feeling disillusioned with the current state of our political system. A trial held in the Supreme court should not be subject to senseless interruptions, unprofessional displays of emotion, and incendiary behavior. Beyond this embarrass...