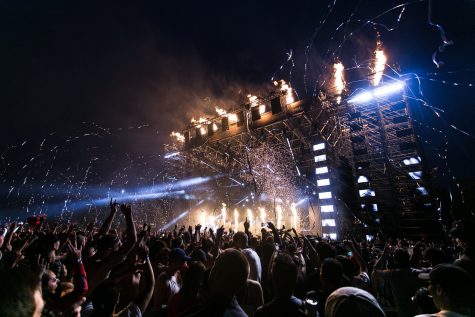 October 9, 2018

Filed under Lifestyles, Music, Reviews
Today's rap is no doubt the era of "mumble rap", where almost every rapper is barely understandable. Many people gravitate toward this new-era rap music, not because of lyrics, but because of it's beat and party-like sound. Many have expressed their dislike of mumble rap, but most have fallen...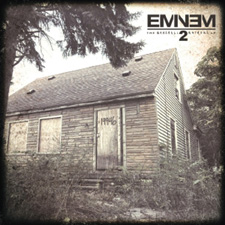 December 20, 2013

Filed under Lifestyles, Reviews
In 2000, rapper Eminem released a CD filled with boasts about drugs, killing and hating gay people and women. This album, known as "The Marshall Mathers LP," sold more than 21 million copies worldwide and is, in my opinion one of the most brilliant hip-hop albums of all time. After 13 years, seven...