December 3, 2017

Filed under Lifestyle, Lifestyles, Reviews
During the school week, Tam students are given 40 minutes of freedom a day: lunch. School would be infinitely more bleak if we weren't given a certain amount of time to do whatever we want. Off-campus lunch is pretty much a blessing from the administration. It's kind of like the string that guards ...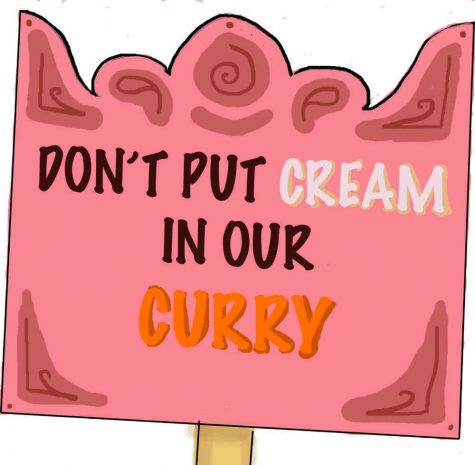 November 9, 2017

Filed under Lifestyles, Reviews
You walk into an Indian restaurant and immediately, a strong aroma tingles your nose. A hint of turmeric, cumin, garam masala … spices, spices, and more spices. You look around and see countless families devouring rice and curry. The walls are lined with fancy decor and paintings of intricate flow...