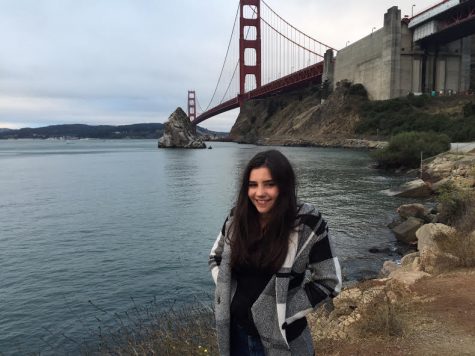 February 8, 2018

Filed under Lifestyles, Profiles
Hi, my name is Savannah, and I grew up in Australia. Technically, I am from New Zealand and South Africa, considering I have citizenship in both of these countries, but in my heart, I'm a straight up Aussie. Travelling to and from Denmark, New Zealand, Australia, South Africa, and now the US, I have...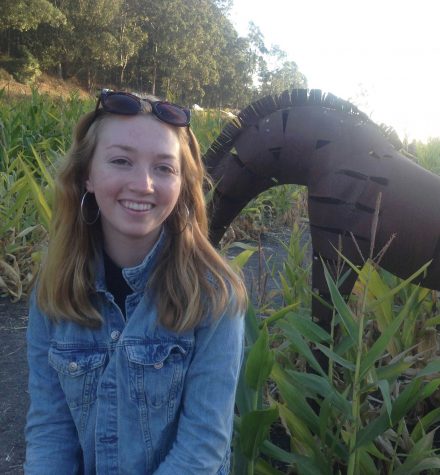 November 9, 2017

Filed under Lifestyle, Lifestyles
Hola! Me llamo Heidi Ford. Hi! My name is Heidi Ford. I grew up in a little fishing village in southern Baja, Mexico called Los Barriles, named after the barrels of pirates' gold supposedly hidden somewhere in town. My parents moved to Los Barriles when I was five months old and we lived there until I ...