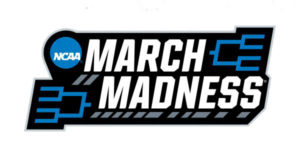 April 10, 2019

Filed under Sports
As someone who doesn't watch an awful lot of professional sports, much less any at the college level, the idea of meticulously choosing and tracking teams I knew nothing about seemed tremendously unappealing. Although I actually play basketball, I've never really seen the attraction to tracking and ...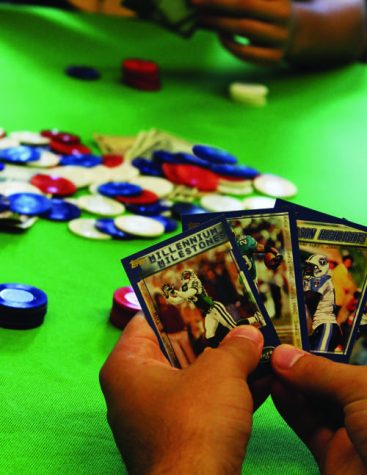 Anthony Mazzini and Peter Wynn

October 7, 2014

Filed under Features
At some point in the next few weeks, junior Jake Newell will make his way around school with no shoes on, instead sporting a thick layer of saran wrap to protect his feet. This may seem strange, but it's Newell's punishment for finishing last in his fantasy baseball league last season. His team, ...