By Samantha Ferro and Aaron Young

September 20, 2018
With Additional Reporting by Samantha Ferro Girls Field Hockey "We have lofty goals of winning half of our games," said coach Michelle Perrin-Boutwell, "but most of all, we want to learn how to lose with dignity, and how to play field hockey well." Varsity Football "We all shar...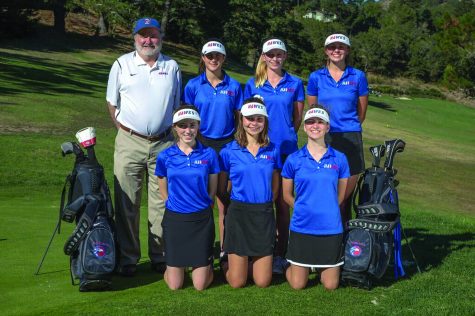 By Miles Rubens and Miles Rubens

June 11, 2018
Girls golf coach John Haight was awarded this year's Coach of the Year award by the Tam Administration. Haight, who has coached the team for ten  seasons, was given the award for his leadership, positive attitude, and sportsmanship. Haight first learned he had received the award  in a letter fr...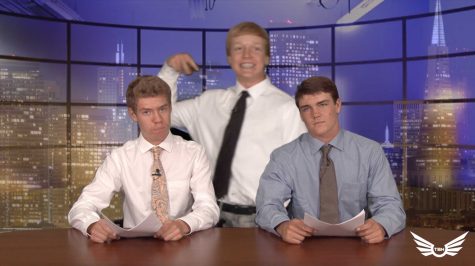 November 11, 2014
https://www.youtube.com/watch?v=CuU8jbEKVCA&feature=youtu.be Welcome to TBN's October edition of Month in Review, the show where we keep you up to date with the latest news at Tam. With Zach Thomas, Riley Kuffner, sports with Asher Wenig, and lifestyles with Raqshan Kahn.