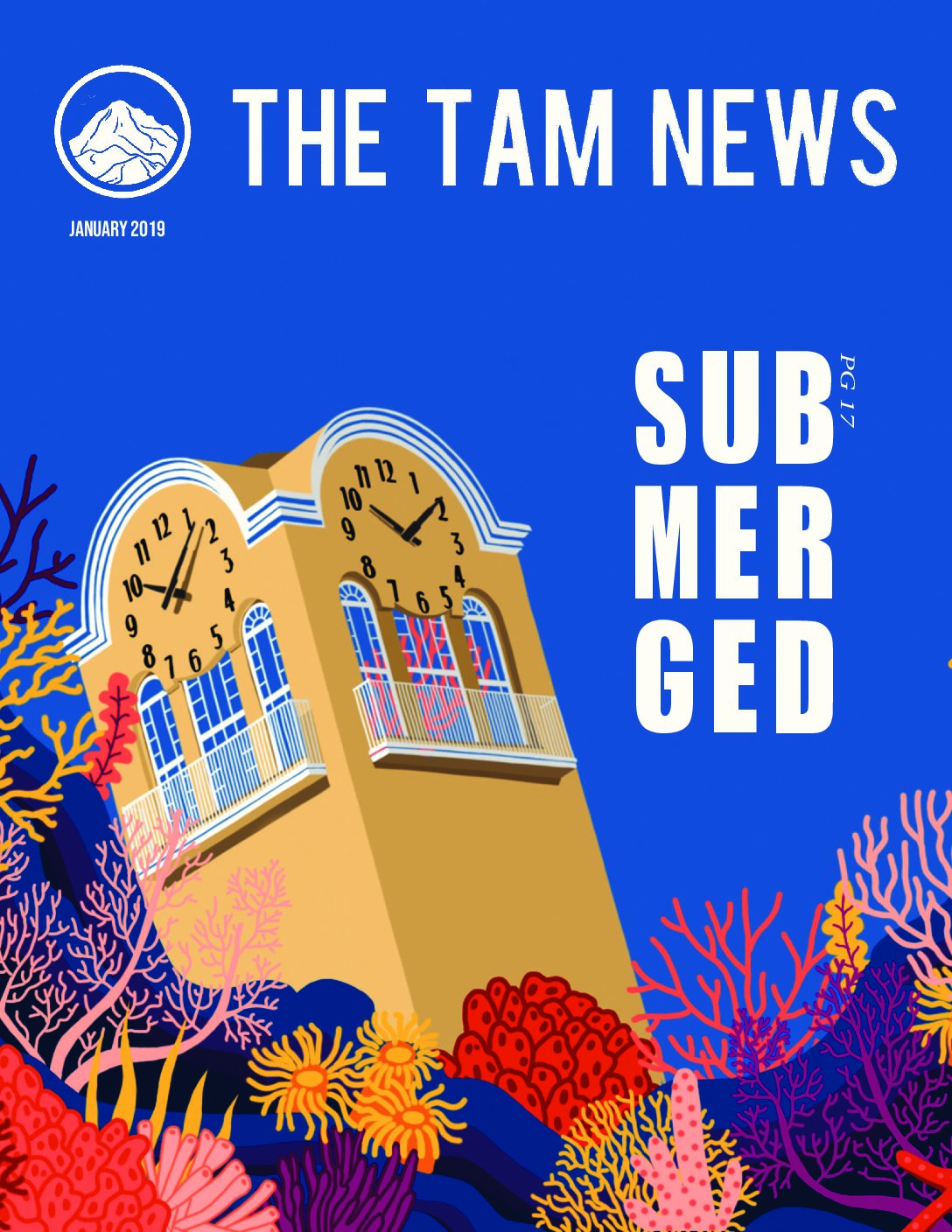 December 13, 2018

Filed under Environment, Features
No place is immune to climate change—and sea level rise is quickly bringing its effects to Marin It was an early overcast morning on December 3, 2014 and Mill Valley was gridlocked. Following a major rain storm, flooding and traffic jams extended from Marin City to Novato. A few stray kayakers and ra...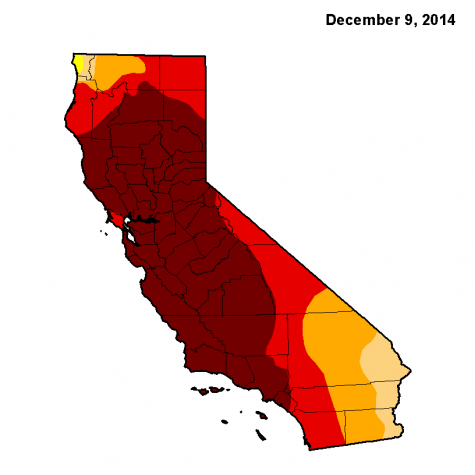 April 23, 2015

Filed under Editorials, Opinion
The recent announcement that California Governor Jerry Brown signed an executive order to reduce California's water use 25 percent was met by varying reactions from the Mill Valley community. Some of those reactions took the form of indignant refusal or plain apathy. People resented any small inconvenience...