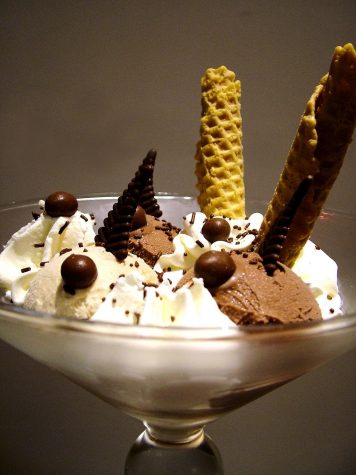 November 14, 2017

Filed under Food, Lifestyles, Reviews
Marin is certainly not lacking in ice cream shops to satisfy any craving for some of that cold, sugary goodness. While the number of ice cream places in Marin remains dwarfed by that of hair and nail salons, there is still an adequate number to offer some variety. Upon comparing and contrasting them ...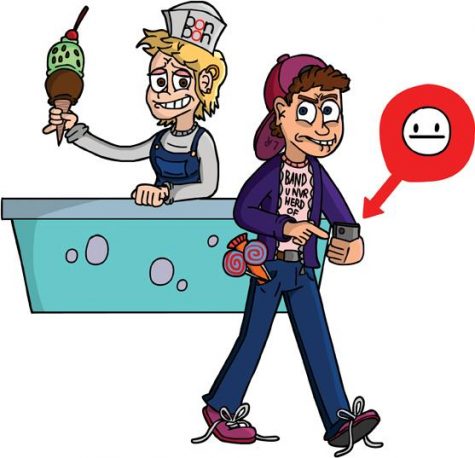 November 5, 2015

Filed under Lifestyles, Reviews
My first impressions walking into the new, spotless white walled candy shop/bakery/ice cream store 'Bon Bon' situated in the center of Mill Valley were split. My first instinct, 'give me all the junk to eat!' was curbed by my secondary thought; 'my wallet is going to hurt after this.' ...