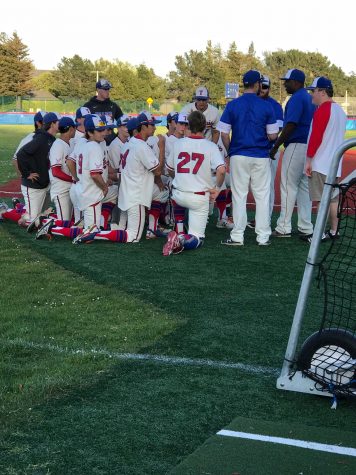 April 30, 2018

Filed under Game Coverage, Sports
Tam baseball defeated Marin Catholic at home 7-4 on Thursday, April 19.  Led by seniors Jake Franco (single, 2 RBI) and Tam News reporter Alex Bires (two singles, RBI), Tam's offense was able to jump out in front. It was a close game up until the bottom of the fifth inning, where Tam's offense...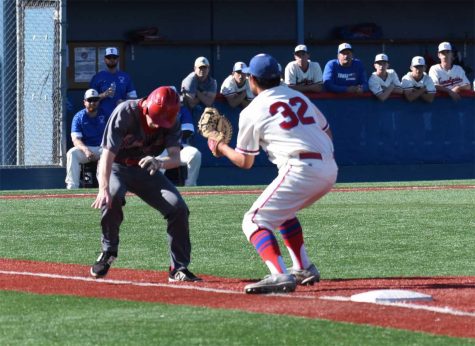 April 3, 2018

Filed under Game Coverage, Sports
Tam varsity baseball fell to Redwood 2-0 on Tuesday, March 27 during a game full of excellent pitching and high emotions. "Our mental focus and bats weren't there that game." Tam senior David Fineman said. "We didn't focus on ourselves, instead we focused on Redwood and their chirping an...