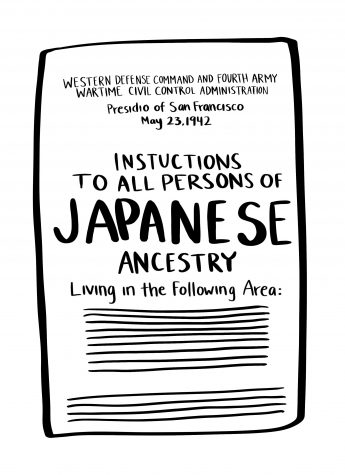 September 20, 2018

Filed under Opinion
My grandma stands at four feet eleven inches and sports a short, close-cropped salt and pepper haircut. Her skin is darker than most other Japanese Americans, a reminder of her upbringing on a small farm in Pescadero. She likes to knit her grandchildren sweaters, send them off to college with homema...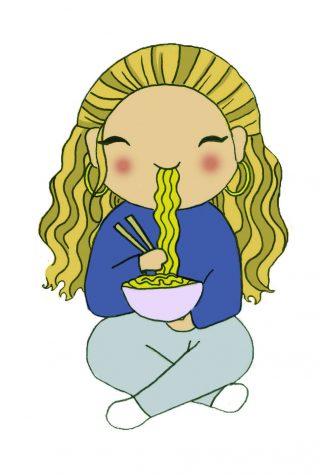 October 18, 2016

Filed under Food, Lifestyles, Reviews
Often considered a staple in our households, instant ramen is a meal that is readily made in less than three minutes and satisfies any and all hunger pains. Who wouldn't want to indulge in a savory broth coupled with delectable, sodium-enriched noodles? But for the times you are looking for a more au...