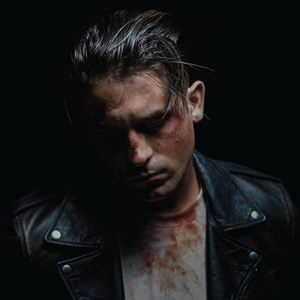 March 5, 2018

Filed under Lifestyles, Music, Reviews
One look at Gerald "G-Eazy" Gillum will give you all you need to know. The effortless attitude– faintly reminiscent of James Dean– the meticulously cut, slick back hair (seriously, he has a live-in barber on tour), the signature faded black skinny jeans, the tall lanky figure, and the smirk mak...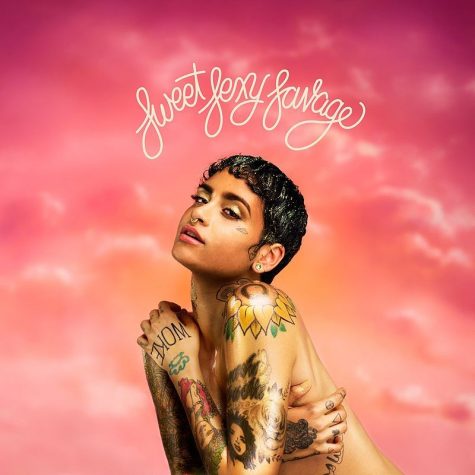 March 10, 2017

Filed under Lifestyles
Since the release of her Grammy-nominated mixtape "You Should Be Here" almost two years ago, Kehlani's sophomore album has been a highly anticipated release. Hailing from the Bay Area, the R&B singer is known for balancing her soulful, intimate tracks with exuberant, catchy pop anthems. Her latest ...