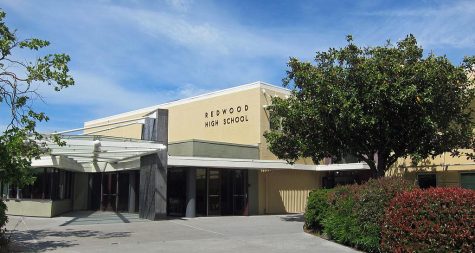 September 23, 2018

Filed under News
Redwood High School along with the Central Marin Police Department recently developed a new parking policy that will begin in 2019. Like Tam, Redwood suffers from a shortage of parking spaces combined with increased enrollment. In response, the school has decided to issue parking permits to students who...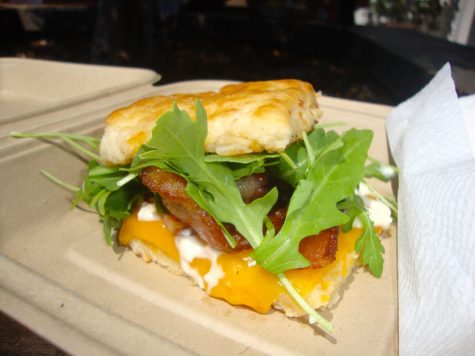 October 4, 2012

Filed under Lifestyles, Reviews
As the successor to trendy overpriced cupcake bakeries and still-somewhat-popular tapas restaurants, food trucks have made their way to Marin as the "next big thing." A mobile community of food trucks called "Off the Grid SF" has designated "market" areas, migrating from the East Bay to San...