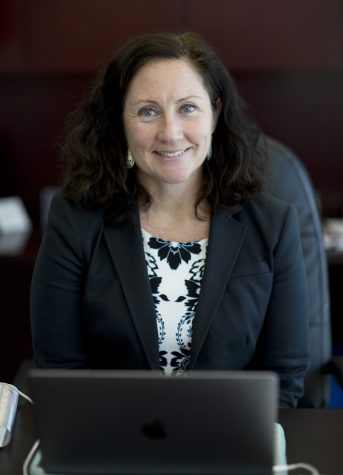 September 20, 2018

Filed under News
Dr. Tara Taupier was named as the Tamalpais Union High School District (TUHSD) superintendent in an August 28 press release. The announcement followed the sudden June 30 resignation of former superintendent David Yoshihara and the subsequent appointment of interim superintendents Dr. Walt Buster and Dr. Valeri...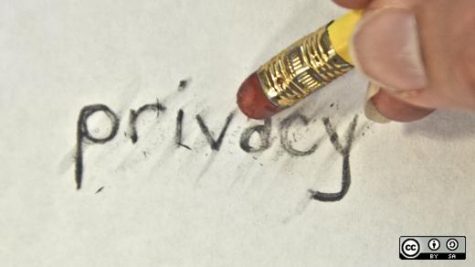 March 29, 2017

Filed under Editorials, Opinion
Marin County Superintendent of Schools Mary Jane Burke sent an email to parents of Marin County public school students on March 15 warning parents of the dangers of teen drinking and drug use as prom and graduation season approaches. In her opinion piece attached to the email titled, "Parents Must B...