Marina Furbush, Marina Furbush, Marina Furbush, Marina Furbush, and Marina Furbush

May 17, 2017

Filed under News
Tam Club Reaching Out With Robotics held their second annual robotics competition on April 26 at Bayside Martin Luther King Jr. Academy (MLK). The club pairs its 11 Tam mentors with current MLK students and teaches them how to create and program robots. Senior Sona Dolasia started the club in 2014 as a s...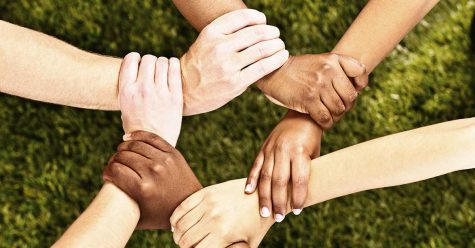 February 10, 2017

Filed under Editorials, Opinion
Fifty years ago, as racial tensions divided the nation, Tam High was no exception. From 1964 to 1968, more than 100 American cities were swept by race riots. Faced by this violent expression of hopelessness many members of the Unites States' northern white community drew back from its reformist sta...