Samantha Ferro and Aaron Young

September 20, 2018

Filed under Sports
With Additional Reporting by Samantha Ferro Girls Field Hockey "We have lofty goals of winning half of our games," said coach Michelle Perrin-Boutwell, "but most of all, we want to learn how to lose with dignity, and how to play field hockey well." Varsity Football "We all shar...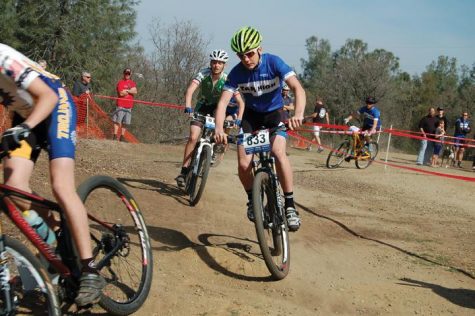 June 11, 2018

Filed under Game Coverage, Sports
The Tam Mountain Biking team took third place in the State Championships on May 20, losing to Drake for the ninth year in a row. However, the team did win this year's NorCal league Championship. To determine the winner of NorCal, the total points earned from all five of the regular season races are add...