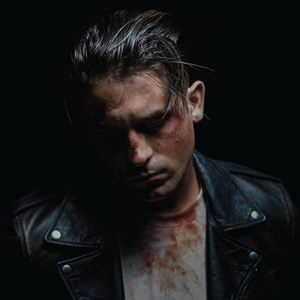 March 5, 2018

Filed under Lifestyles, Music, Reviews
One look at Gerald "G-Eazy" Gillum will give you all you need to know. The effortless attitude– faintly reminiscent of James Dean– the meticulously cut, slick back hair (seriously, he has a live-in barber on tour), the signature faded black skinny jeans, the tall lanky figure, and the smirk mak...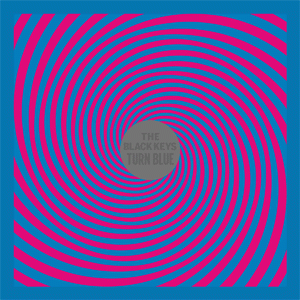 June 11, 2014

Filed under Lifestyles, Reviews
It was 2002 when the Black Keys released their debut album "The Big Come Up." Since then, they have released six studio records, three of them self-produced, and built up a large underground fan base. The band became more widely known in 2010 with their three Grammy-winning album "Brothers" and the hit single "Tighten Up." Their follow-up was 2011's "...