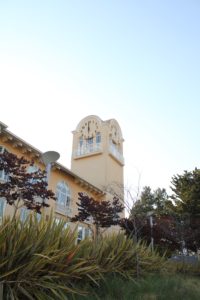 Chelsea Catarozoli, Reporter

April 28, 2019

Filed under Opinion
As I walked into Tam on my first day attending a Marin county school, I was not only greeted with a group of a new, unfamiliar faces but a whole new, unfamiliar atmosphere. I no longer saw cowboy boots and Petaluma students revving the engines of their pickup trucks but was surrounded by Airpods, Lulu...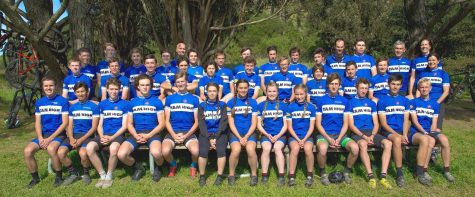 May 2, 2016

Filed under Game Coverage, Sports
The Tam High mountain bike team came in first place out of NorCal Division one teams in their fourth race of the year on April 23. The race was the nearest to Tam, in Petaluma, and many team podiums (top five wins) contributed to the win. Nine total riders came in the top five for Tam, spread out throu...