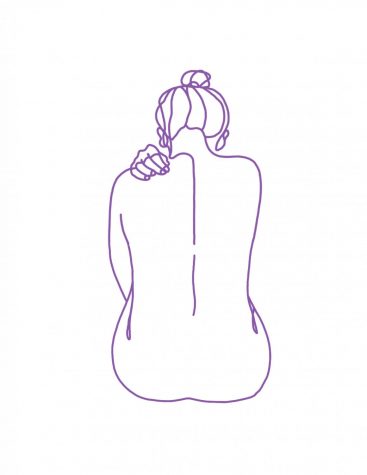 May 2, 2019

Filed under Features
WARNING: This feature contains illustrations of abusive relationships and violence which may be upsetting to some of our readers. FOR HELP: Call 1.866.331.9474 or Text: loveis to 22522 More than two and a half years after Sara broke up with her now ex-boyfriend, he tracked her down at a parking g...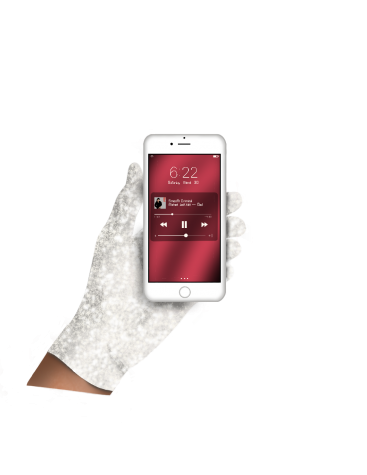 April 16, 2019

Filed under Editorials, Opinion
Rumors regarding Michael Jackson's pedophilic relationships with underage boys have been circulating the media for more than a decade. The release of  "Leaving Neverland," a damning documentary examining Jackson's alleged pedophilia, has spurred a fresh wave of the classic debate: how does o...