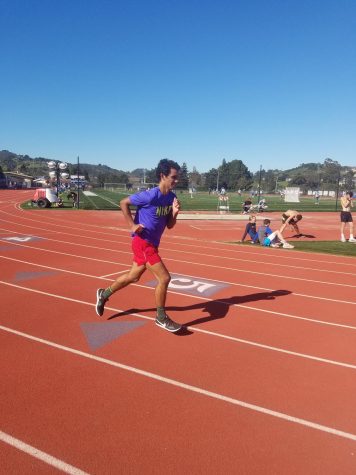 March 14, 2019
While most high schoolers struggle thinking about where they want to be in five years, for junior Paul Law, the answer is simple: he wants to be running. A standout on both the cross country and track and field teams since freshman year, Law's maintains a passion for both sports. "I got into r...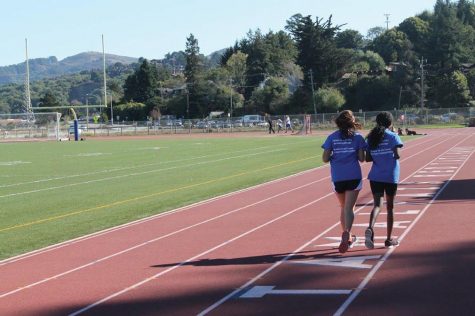 November 1, 2014

Filed under Features
As seventh period ends on a Wednesday afternoon, hordes of students crowd the halls, heading to their cars, sports practice, or to be picked up. Instead of rushing for an exit, junior Cece Haynesworth pushes against the crowd and hurries to change, put on her running shoes, and head to humanities teacher...