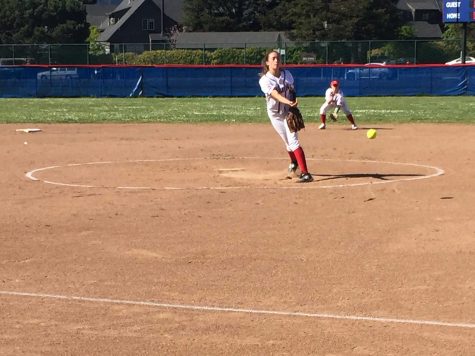 May 22, 2018

Filed under Sports
The varsity softball team will enter the MCAL playoffs in a good spot. Lead by a strong underclassman core of sophomores Sofia Piambo, Olivia Page, and Kassidy Stetler, the Hawks have managed a 10-6 MCAL record (as of May 10). "I'm very impressed with how much we've improved since the beginning of...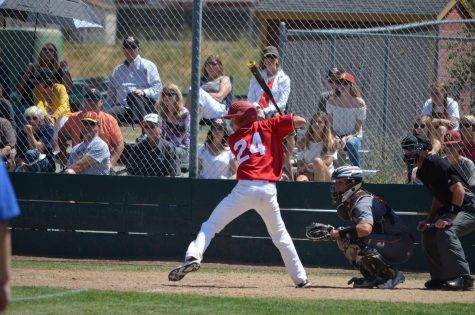 May 31, 2017

Filed under Game Coverage, Sports
The varsity baseball team defeated the Northgate Broncos 4-2 in the quarterfinals of the North Coast Section (NCS) Division Two playoffs at Northgate in Walnut Creek on Saturday, May 27. Tam, a ten seed, upset the two seed Broncos on the heels of a victory against seventh seed Maria Carrillo High School...