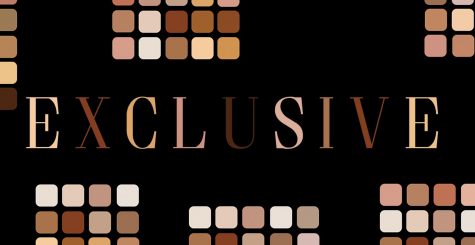 June 6, 2019

Filed under Features
Public school is for everyone. Tam's academic programs may not be.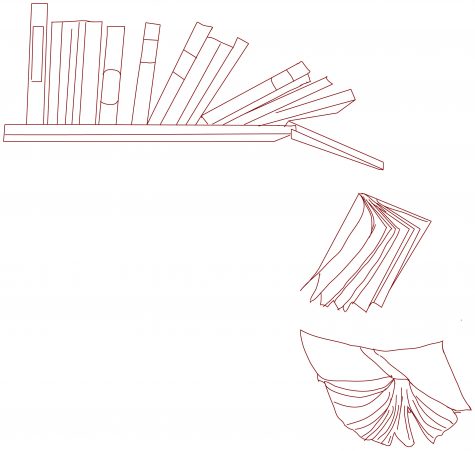 November 15, 2017

Filed under Features
When White House chief of staff John Kelly said that "the lack of an ability to compromise led to the Civil War" in an interview with Fox News on October 30, he caused an uproar. To some, his statements were blatantly false; to others, any other historical interpretation would've seemed a mischaracterizati...