Josie Spiegelman, Niulan Wright, Zoe Cowan, and Leah Fullerton

April 5, 2019

Filed under Features
Ciara Rooke What inspires you to make music? Nothing really inspires me, I just kind of have to do it. Like [I] always go to the piano once a day. Whenever I take breaks from my homework I'll go to the piano, or whenever I have any free time I'll just play music or listen to music. Why do...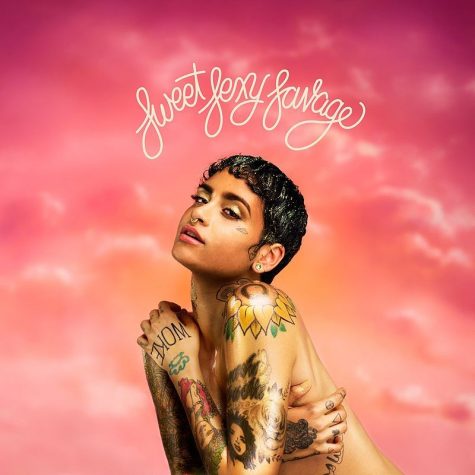 March 10, 2017

Filed under Lifestyles
Since the release of her Grammy-nominated mixtape "You Should Be Here" almost two years ago, Kehlani's sophomore album has been a highly anticipated release. Hailing from the Bay Area, the R&B singer is known for balancing her soulful, intimate tracks with exuberant, catchy pop anthems. Her latest ...