Benjy Wall-Feng and Benjy Wall-Feng

September 25, 2018

Filed under News
An email sent by Tamalpais Union High School District (TUHSD) superintendent Tara Taupier to members of the community on September 11 discussed the district's "ongoing response to the issues of sexual harassment and gender discrimination." One of the strategies cited by Taupier was the sexual hara...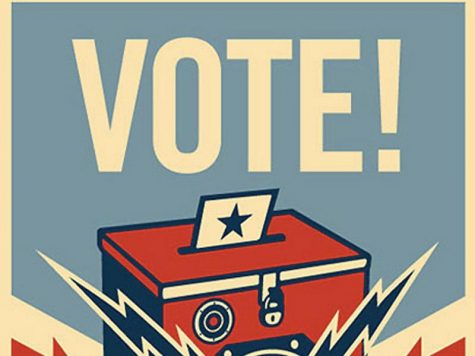 November 6, 2016

Filed under News
[one_half][infogram id="29064f4a-7a6d-46f8-8556-ced531e8109b"][/one_half][one_half_last][infogram id="17d34ae9-5a50-4f32-b73d-3239e2468c86"][/one_half_last][infogram id="6e85f1f9-594c-42e2-a4e4-f9ce4cdb4330"]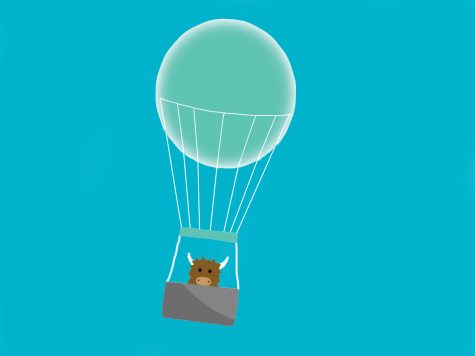 November 24, 2014

Filed under Features
Melanie scrolled through the funny comments on the app Yik Yak, laughing occasionally at posts she found relatable. All of a sudden, she had an idea. Before she really thought about it, she typed out her joke into the app, making a joke about a girl in her grade, and hit post. Almost immediately afterwards,...