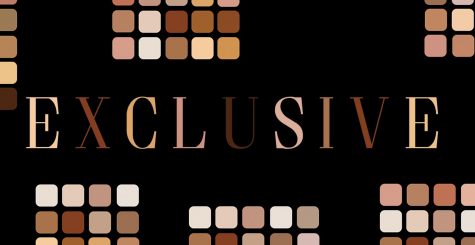 By Milo Levine

June 6, 2019
Public school is for everyone. Tam's academic programs may not be.
Tags: AIM, ASB, AVID, Bayside Martin Luther King Jr. Academy, Bayside MLK, Ben Cleaveland, Conservatory Theatre Ensemble, CTE, Diversity, IEP, Individualized Education Plan, JC Farr, Jonah Steinhart, leadership, Link Crew, Luc Chamberlin, milo levine, Nathan Bernstein, Principal Farr, Principal JC Farr, Scott Birkestrand, sharilyn scharf, Skye Schoenhoeft, tam, Tam ASB, tam high, tam high school, Tam Leadership, Tam Link Crew, Tam News, Tamalpais, Tamalpais High School, The Academy of Integrated Humanities and New Media, the tam news, Willow Creek Academy
Owens resigns from TUHSD board of trustees
July 8, 2019
After a three decades-long career in the TUHSD, Owens left the reason for her departure unclear.
Administration addresses scavenger hunt at town hall
July 6, 2019
Parents, students, and school and district staff attended, as did the Marin Youth Court director. Whether the administration will be able to effect change without a cultural shift is unclear.
Breakthrough Day is Worth Doing Well
June 24, 2019
The disorganized nature of the event inhibited its ability to start a constructive conversation, and may have actually dissuaded people from listening further.
June 24, 2019
A local high school student's YouTube channel featuring Islamophobic, racist, and other fringe right-wing content under the guise of satire went viral. But whether to react to an instance of hateful alt-right messaging at all is a crucial question.
June 24, 2019
People hold many misconceptions that make "fasting month" sound miserable. But for Muslims it's the favorite time of year.
June 24, 2019
After 27 years, English teacher David Tarpinian — who was involved in the founding of Academic Workshop, Peer Resource, and AIM — is retiring from Tam.