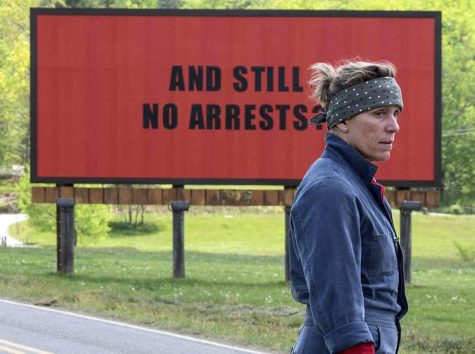 April 23, 2018

Filed under Lifestyles, Reviews
With a riveting story, a stellar cast, and very excellent development, "Three Billboards outside Ebbing, Missouri" was a close runner-up for Oscar awards. The powerful narrative is centered around Mildred Hayes (Frances McDormand) and her actions following the rape and murder of her daughter, Ang...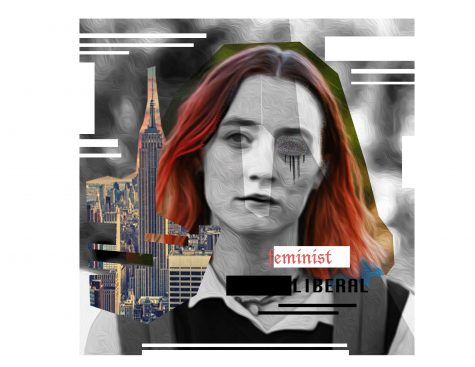 March 13, 2018

Filed under Lifestyles
Once every ten years or so, a coming-of-age film is released that paves way for an entirely new subgenre of films. Productions like these are timeless, bypassing generational barriers, ringing true to teens and adults alike who can empathize with the characters, laughing at their all-too-familiar quirks,...