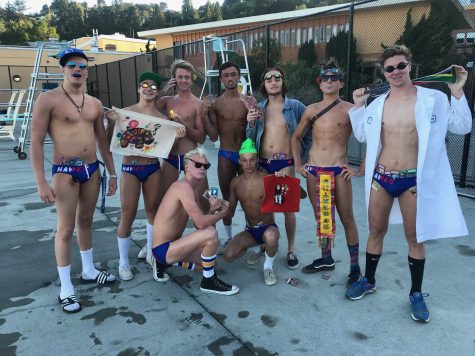 October 12, 2017
As the final seconds ticked off the aquatic center scoreboard at Acalanes High School on November 17, Boys Varsity Water Polo head coach Bob Kustel breathed a sigh of relief. In his 16th season at the helm of Hawk water polo, Kustel would finally bring home an NCS championship banner. "It was an unbeli...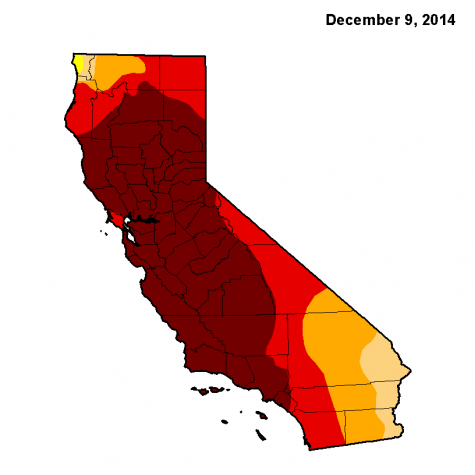 April 23, 2015

Filed under Editorials, Opinion
The recent announcement that California Governor Jerry Brown signed an executive order to reduce California's water use 25 percent was met by varying reactions from the Mill Valley community. Some of those reactions took the form of indignant refusal or plain apathy. People resented any small inconvenience...