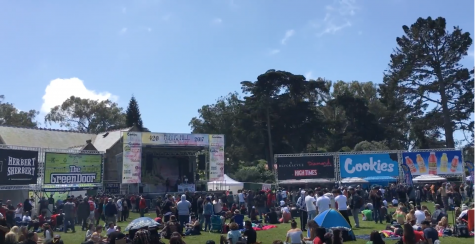 May 4, 2017

Filed under Lifestyles, TBN, Video
https://www.youtube.com/watch?v=fA4vIWw5F8I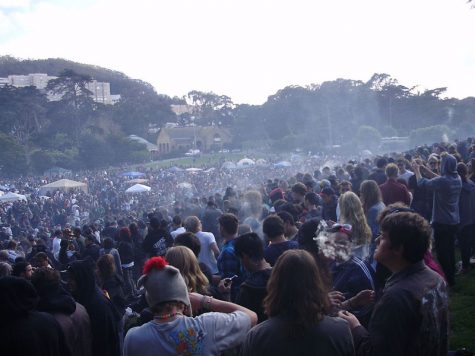 June 7, 2013

Filed under Opinion
Four Twenty. There may be no more combination of numbers that is more synonymous with illegal activity and the counter culture movement than these two. Ask any individual on the street today and chances are that they will recognize 4/20 or what it stands for and you are bound to have a similar answer…smoking...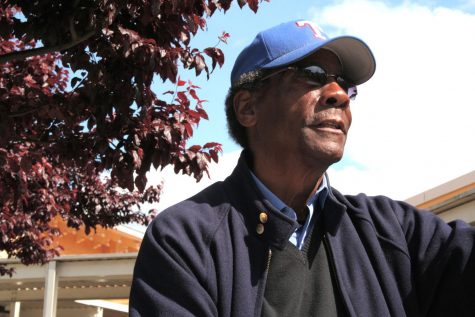 March 15, 2012

Filed under Features
"I guess I had been here two years," recalled Wil Owens, Tam's head campus supervisor. "A teacher called me down to the parking lot and said, 'Wil, smell.' We smelled nothing but marijuana emanating in volumes from a vehicle. So we found the student, and we asked him whether or not it ...