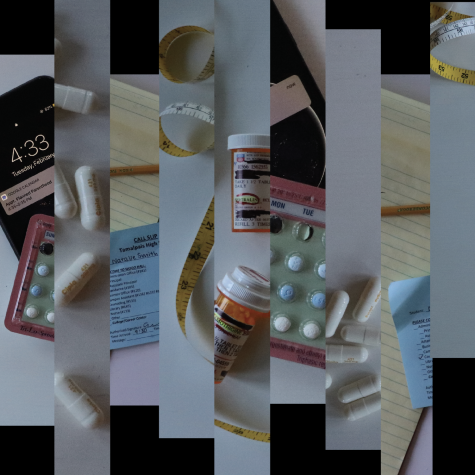 Leah Fullerton, Features Editor

February 26, 2019

Filed under Features
This feature reveals where and how students can receive support in the face of emotional health turmoil.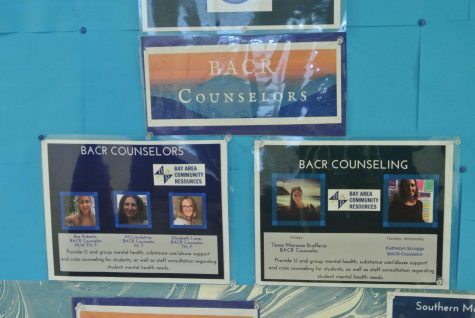 February 6, 2019

Filed under News
The proposed $3 million budget reduction plan for the Tamalpais Union High School District (TUHSD) included, among other cuts, a reduction of Bay Area Community Resource (BACR) services by 50 percent in order to save a projected $209,500 annually. The BACR cuts have received a significant amount of pu...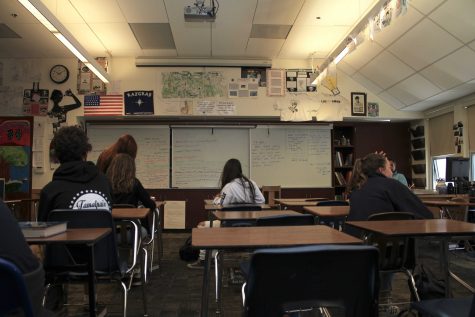 June 3, 2017

Filed under News
On April 24 the social science department held a staff meeting after school to discuss two new California laws on affirmative consent, as well as parental concern about anti-Semitism in the community. The laws, SB 695 and SB 967, went into effect on January 1, 2016 and require that high school studen...